Create a Universe, One Game at a Time
Master the art of game development with our comprehensive Unity course that's designed to turn beginners into professionals.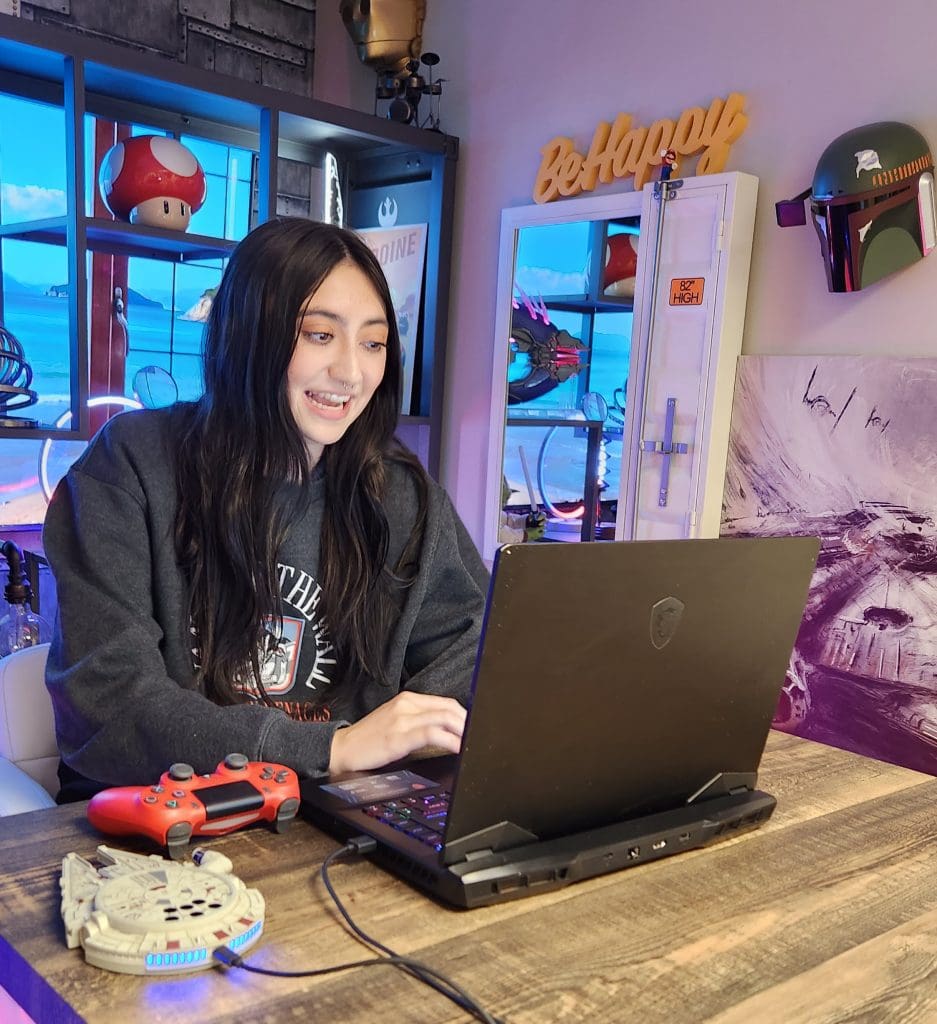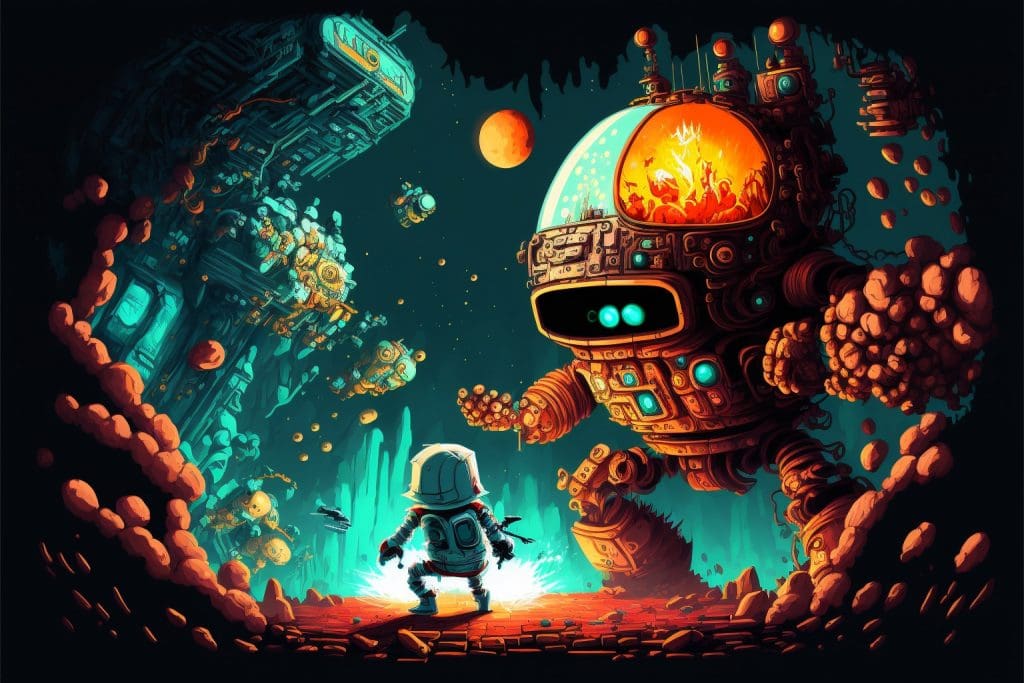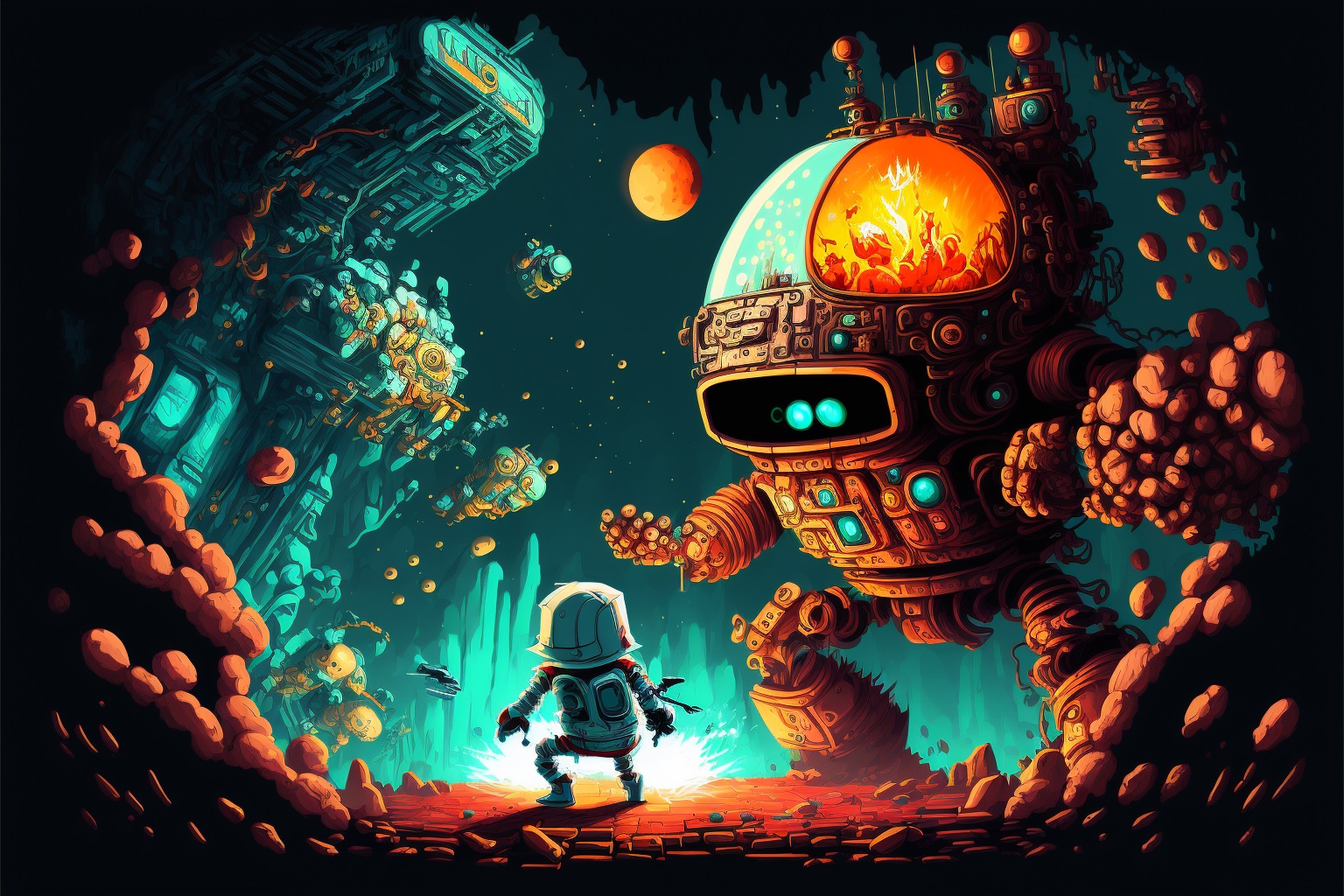 Do you feel overwhelmed by Unity's extensive toolkit, unsure of what to learn or how to apply it correctly? Have you struggled with outdated resources and hit roadblocks that leave your projects unfinished?
As a game developer myself, I know how disheartening these challenges can be. They can lead to wasted weeks, confusion, and a trail of incomplete games that never reach their potential.
That's why I created this Unity course. It offers a clear, up-to-date learning path, teaching best practices for clean, maintainable code. With live Q&A sessions and a supportive community, this course isn't just about starting projects, it's about finishing them, transforming your journey in game development.
What's Different About This Course?
"
Jason has a way of explaining things that's easy to understand and that makes it stick. His live Q&A sessions and the possibility to email questions when you get stuck is INVALUABLE. I started as an absolute beginner, having nada experience with programming, but now I feel confident I can build some awesome games
"
"Coming from an art and design background, my early attempts with Unity were a struggle, but I now have the confidence and ability to develop better content in less time. It has absolutely been worth the time and I have every intention of going through the lessons again to ensure I caught everything."
"Jason's courses are really rich and easy to understand. He gave me self confidence to write code by myself from scratch and helps me a lot to find my way on game programming. "
Some of what you'll learn..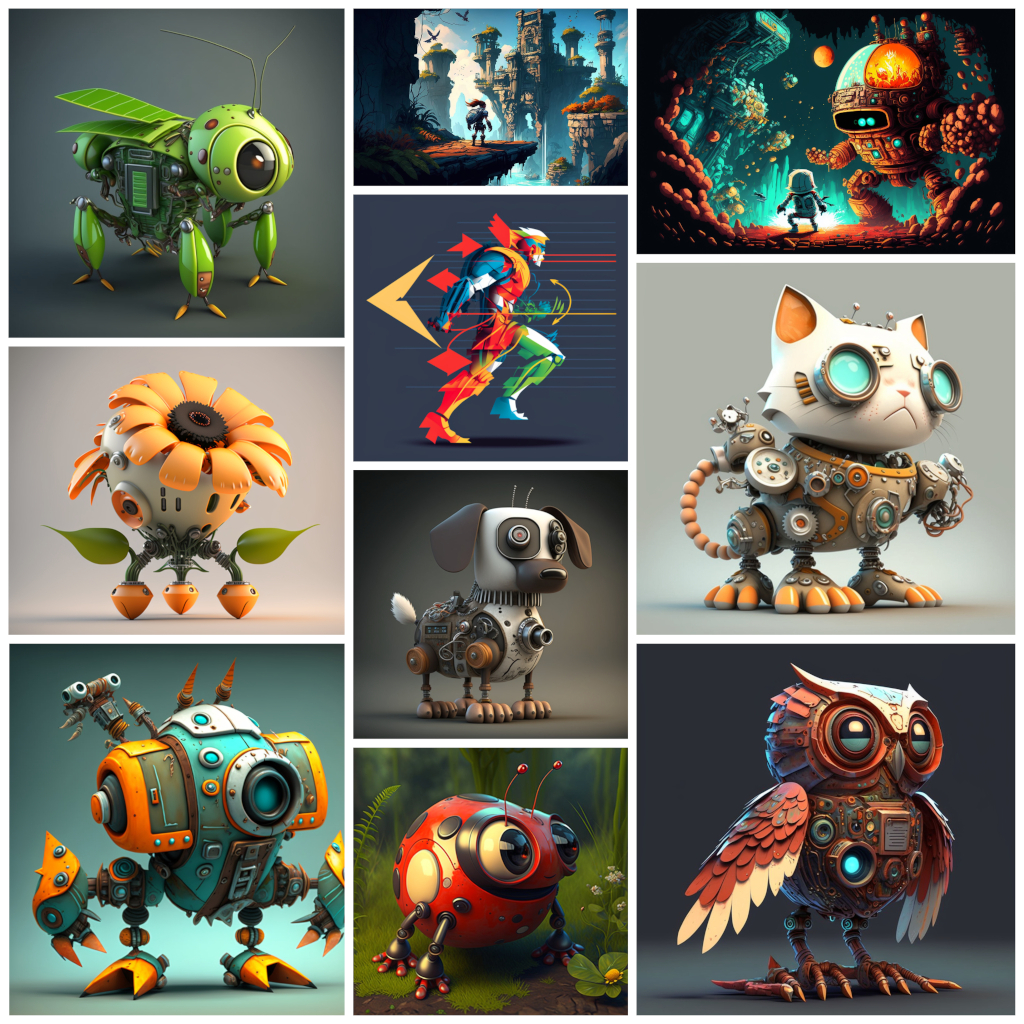 Most frequent questions and answers
2023 Game Programmer Course
Beginner - Intermediate
© 2023 All Rights Reserved.