Learn Game Development the Right way
Ready to go from no experience to game programmer? Discover the fastest and best way to learn game development.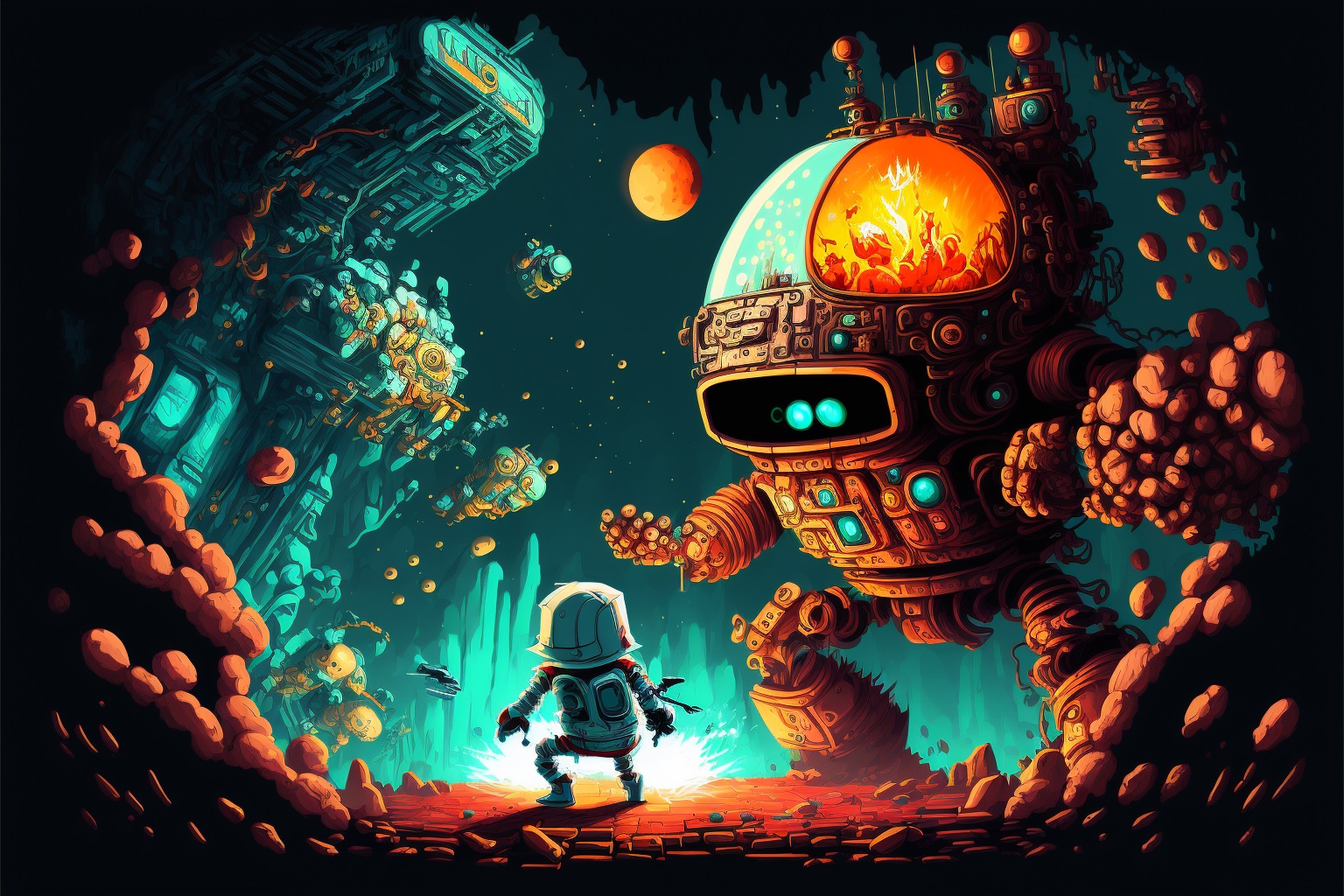 Are you ready to take your game development skills to the next level? 
The 2023 Game Developer Course is the perfect way to do just that! 
I've been teaching game development and programming for a long time now. And I've learned that it doesn't take long for someone to learn the fundamentals. In the right environment, I can teach a 10 year old to read and write basic game code. And given a bit more time and a slightly older student, I can teach everything they need to know to get started with game development.
But it's important that you learn the right ways to do things from the start. Learning bad habits early on is one of the biggest hurdles I had to overcome as a developer myself. It makes finding jobs harder, doing your job once you have it harder, and can be avoided with proper training from the start.
These realizations, combined with some very exciting new developments with Unity an Artificial intelligence are the reasons I decided to put this boot camp style course together. In it, I'll take you from zero coding experience to being able to build your own games from scratch.
We'll begin by providing a solid foundation in Unity3D where you'll learn how to navigate the engine with confidence. 
Throughout the course, you'll gain hands-on experience and practical knowledge in reading and writing code, mastering source control, creating more advanced multiplayer games. 
As part of the course, you'll also explore the use of the latest AI tools to enhance your game development. It's changing the way game development is done, and it's important you get in on these new technologies early. 
By the end of the
course
, you'll have the skills and knowledge to create your own games in Unity3D and take the first step toward a career in game development. Don't wait, register now and start creating your own games today!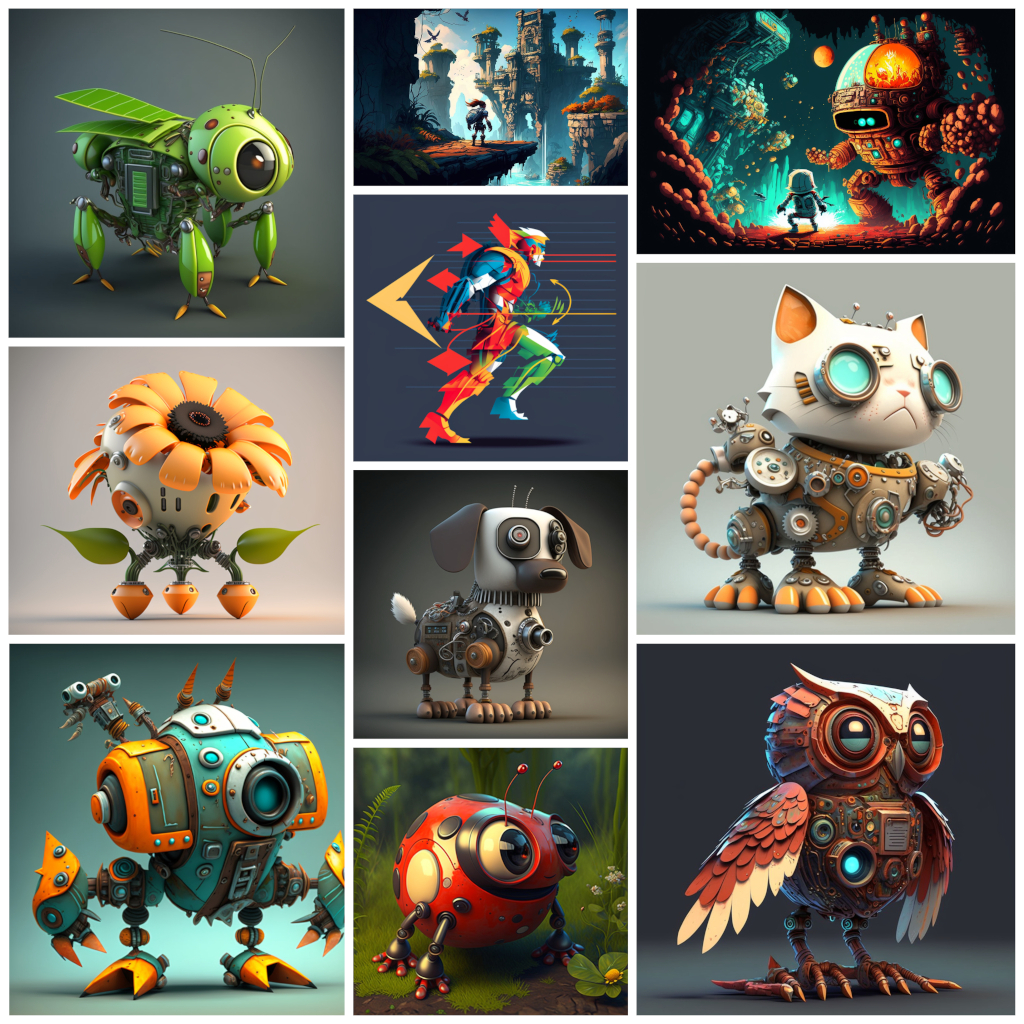 Most frequent questions and answers
The course opens on Feb 13th, but you can pre-register now to save your spot. Each week we'll have a new set of lessons, diving deeper into game development. You can do them all right away or at any pace you prefer (you don't have to do everything right away).
You just need a computer and the desire to learn game development. No previous programming or game development experience is expected or required.
The partia.ly option at checkout splits your course registration across 4 months. Course access works exactly the same if you use the split payment option, and no further payments are required after the 4 months.  There are no yearly fees or anything else required.  (though you may be inspired to start buying a bunch of art assets to build your own games)
Yes! It's somewhere on this page. I keep moving things around, so not sure if it's above or below 🙂
Each week, new lessons will be released. You can do complete all on Monday, space them out through Friday, or whenever you want. We'll have  weekly Q&A calls Wednesday, and office hours Monday + Friday in gather. Exclusive guest sessions will be weekly on, ideally all on Saturdays (depending on the guests availability).
All my lessons are recorded for you to access indefinitely.  You can do the lesson immediately when it's released or if you're busy, you can come back to it at any time.  If you get stuck or have questions, I'm always available to help.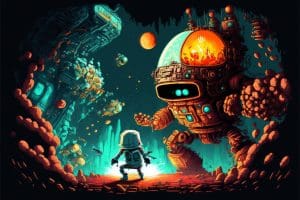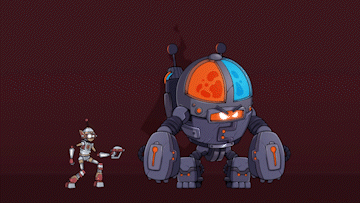 If you're wondering what the experience is like, hear from a few past students.
The Unity3d master course was AMAZING. Jason is an excellent teacher and always willing to pop in to help. The course gave me insights of how to properly manage, organize and build a Unity project from scratch. I highly recommend it for anyone that wants to get in quickly and learn how the pros do it.​
This course was concise, thought provoking, and all inclusive. I got the impression that Jason really wanted you to walk away from this course knowing all of his secrets and prior experience in the Game industry. His goal was to keep you from making mistakes he had witnessed over the years. All of the qualities of a true Mentor. I will be forever grateful to Jason for his guidance and techniques used to get me up and coding in Unity much faster than I could have done it through all of my other studies.​
Coming from an art and design background, my early attempts with Unity were a struggle, but I now have the confidence and ability to develop better content in less time. It has absolutely been worth the time and I have every intention of going through the lessons again to ensure I caught everything.
The Mastery Course was a fantastic experience! You get to watch an expert develop projects from scratch, explaining the process as they go, and make modifications later on. Coming from an art and design background, my early attempts with Unity were a struggle, but I now have the confidence and ability to develop better content in less time. It has absolutely been worth the time and I have every intention of going through the lessons again to ensure I caught everything.
Jason's courses are really rich and easy to understand. He gave me self confidence to write code by myself from scratch and helps me a lot to find my way on game programming. Q&As also show new solutions and able to see how other students think differently for same problem. Also I got warm and guiding feedbacks for challenge quizes from him as personal emails. I recommend this good quality courses from jason to anyone who wants to improve their skills or start from beginner with ease.
The Game Programmer Course is AMAZING for beginners wanting to learn Unity and C# coding! Jason has a way of explaining things that's easy to understand and that makes it stick. His live Q&A sessions and the possibility to email questions when you get stuck is INVALUABLE. I started as an absolute beginner, having nada experience with programming, but now I feel confident I can build some awesome games 🙂
Enroll now.  Join us Live!
2023 Game Developer Course
$997
$497
Pick your own pace Course

Direct Email Support - No More Getting Stuck

Lifetime Coursework Access
Full Path bundle +
Head of the class pass
$1497
$997
2023 Game Developer Course

Bonus: GameDev Mastery Course

Bonus:

Game Architecture Course

Bonus:

Game Programmer Course

Bonus:

$500 Credit For Future Training & Courses
Indie Ace Package
Everything Included Above

Mentoring for your personal Projects
Corporate Training
Custom Training for your Team
Jason's "Better than Amazon" Money-Back Guarantee
With everything I do, I primarily want to help you learn.  If you join the course and it's not for you.. it's no problem.  I'll gladly refund 100% of the cost.  I don't want anyone paying for something if they're not gaining real value.  And to make it easy for you, I extend my guarantee out for a FULL YEAR!
"If you're anything other than 100% satisfied, let me know and I'll send you back the full cost of the course immediately!"